Giving patients the best possible care includes providing resources to make more informed health decisions. Self-Care Planners, designed for mobile, tablet, and desktop use, allow your patients to track symptoms, monitor conditions, and change behaviors to improve the quality of their lives and future health.
Benefits for Healthcare Organizations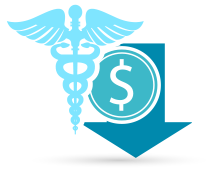 Reduce cost of care
Having the right tools to guide consumers who can benefit from self-care is key to reducing costs. Our platform will help increase efficiencies in patient care and reduce office time for simple care, resulting in cost and time savings.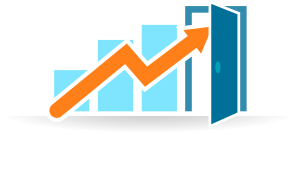 Improve quality outcomes
Use of self-reported data to monitor a patient's condition helps to identify unhealthy behaviors and to enable health improvement before more serious conditions develop, and can improve patient outcomes.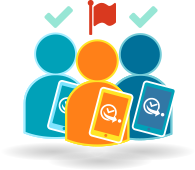 Target symptomatic patients needing intervention
Patients using the self-care modules whose symptoms are not improving or are worsening can be flagged to receive targeted messages about health system services for their conditions.
Improve population health
Analyzing aggregated self-reported patient data can provide a deeper understanding of issues and activities of patients. Coupled with other data points, this information can help predict the cost of care.

Self-Care Overview
For more information click here to view/download a PDF