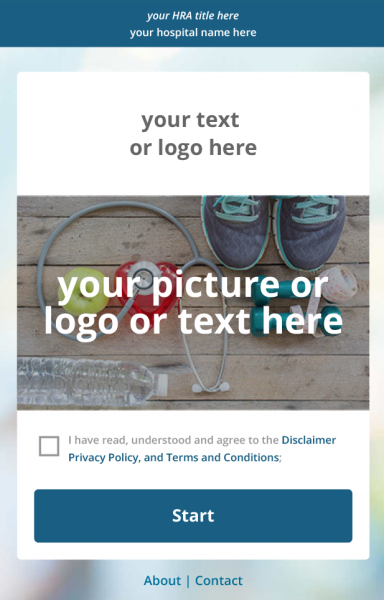 Target potential bariatric patients with weight-related health problems
Roughly seven out of every ten U.S. adults are overweight or obese. The evidence-based Weight-Loss Surgery Profiler calculates consumers' weight category (BMI) to determine if weight-loss surgery and/or weight loss may be recommended.
Provide actionable next steps
Facilitate positive lifestyle changes
Educate diverse populations on risks
Enhance communication strategies
Empower consumers with knowledge to make informed decisions
---
Note: This assessment has recently been updated to our next-generation platform.
Click here for more about the v3 HRAs
---