We realize that health care marketing is changing at a lighting fast, unprecedented rate. Many healthcare systems are taking advantage of the marketing expertise available through Medicom Health Interactive and our strategy partners who share our commitment to improving healthcare and the way your message is communicated to consumers.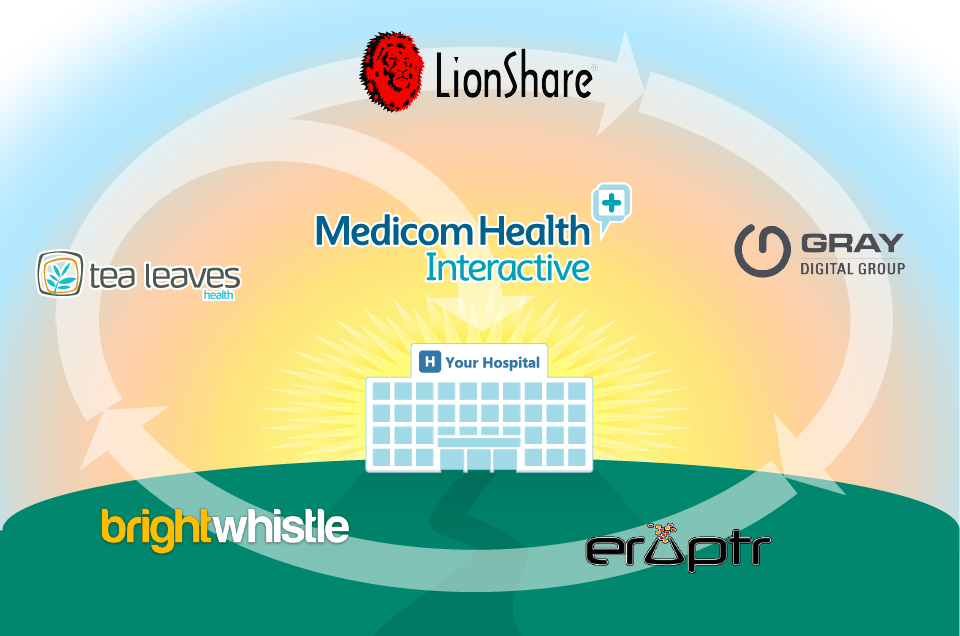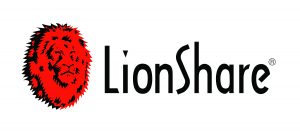 Founded in 1995, LionShare serves the healthcare community nationwide. Unearth their capabilities, and you will find a data-driven organization. With services rooted in DIATA™, their business intelligence toolset, LionShare provides the ability to listen to your data and link analytics to execution. Expertise includes:
Strategic Consulting
CRM-Consumer Relationship Management
Marketing Automation
PRM-Provider Relationship Management
Business Intelligence & Analytics
Multi-Channel Integration (digital/web, traditional, mobile)
For more information, visit www.lionsharemarketing.com.
---
In today's challenging economic environment, businesses need to find innovative ways to maximize their advertising marketing dollars. The uncertainty of the healthcare and business landscape forces organizations to make intelligent choices that show true ROI for their investment dollars. Eruptr was created specifically to tackle those challenges. Their Pay for Performance model means you only pay for success. In addition, they work closely with clients during all phases and constantly optimize campaigns to deliver the best results.
For more information, visit www.eruptr.com
---
Tea Leaves Health is the fastest growing healthcare vendor in the customer and physician engagement space.  We deliver the industry's most comprehensive and easy-to-use Strategic Growth Platform designed for hospitals and Accountable Care Organizations to grow effectively.  We provide the only solution that integrates physician and consumer information – your most important audiences for growth – into one platform designed for event-driven engagement strategies.
For more information, visit www.tealeaveshealth.com
---

BrightWhistle is the first end-to-end social marketing platform for the healthcare industry. Whether you are a provider, a payor, an ACO, or an agency serving the healthcare industry, our technology and expertise will greatly enhance your marketing strategy and deliver results.
BrightWhistle is working with many of the nation's leading healthcare systems to transform their search and social footprint into viable channels for increasing revenue, acquiring new patients, directing patient populations, and influencing patient perception.
For more information, visit www.brightwhistle.com.
---

Gray Digital Group is a full-service interactive agency offering comprehensive digital marketing and communications strategies, responsive website design and development, SEO, SEM, social media support/ strategy and content development. Located in San Antonio, Texas, Gray Digital Group works with clients all over the country, including large national health systems and small, locally owned businesses and non-profits.
For more information, visit www.graydigitalgroup.com