Save More Patients Money on Their Prescriptions
Cheaper Medications at Enterprise Scale Results in Meaningful Improvements in Rx Fill Rates & Adherence
A Problem: Many Prescriptions Go Unfilled
30% of all new prescriptions are never filled1
65% of prescriptions are not taken to duration2
Impact of non-adherence:

Top driver of hospital re-admissions (poor outcomes)
Lower HCAHP scores (reimbursement)
Diminished pharmacy revenue
And more…
One Solution: Manufacturer Discounts
Copay reductions & free trials
First-fills and/or re-fills
Common and legal
Covers many brands
Downstream from prescribing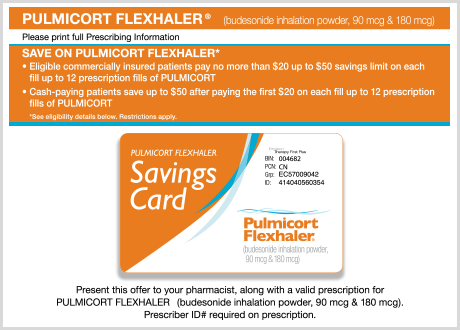 For generics, we can supply cash pay offers, instead of co-pay discounts.

Manufacturer Discounts Work When Used
158%
more patients remained on therapy after 3 months using copay coupons than those without1
178%
more scripts were filled by patients using copay coupons than those without.1
These discounts complement "Meds to Beds" and other patient assistance programs or processes you may have.
Reducing Rx Costs:
DTC Discounts Are a Good Start
Many patients don't know about them.
Many patients can't or won't access them.

Requires time and energy
Requires internet access and savvy
Requires understanding of Rx details (dosing, etc.)
Requires understanding of qualification (insurance, etc.)
Possible reading level or language barriers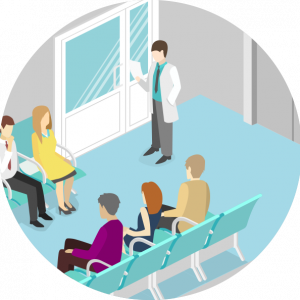 Instead, hospital & pharmacy staff routinely spend time finding online discounts for patients. Not efficient or scalable.
We Have a Better Solution, At Point of Care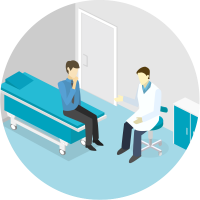 CARE VISIT
Patients are prescribed medication at any of your points of care.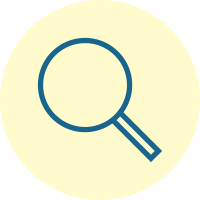 EMR MODULE
Our software listens for prescriptions & matches them to discount databases.

DISCHARGE
We add discounts to after-visit summaries for all qualified patients.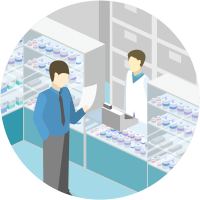 PHARMACY
More patients can afford to fill and follow their prescriptions.
By automatically and universally providing discounts at point of care, more patients will utilize more discounts more often.
Primary Benefits to Healthcare Systems
Increased adherence (total fills) = Reduced re-admission/penalties
Lower uninsured patient co-pays = Less risk exposure for bad debt
Increased patient satisfaction = Better care quality metrics/reimbursement
Increased first-fills on-site = More pharmacy revenue
Decreased staff time per patient = Less costs
Secondary Benefits to Healthcare Systems
Lower uninsured patient co-pays = Less charity care
Lower cost of care = Less cost of self-insuring employees
Improved compliance = Reduce free trials in clinical workflow
Improved standardization = Every patient has the same opportunity
No ongoing costs. Pharma sponsors the discounts.
Works at all points of care (ambulatory, ED, etc.)
Solution built on popular middleware to minimize the integration effort with most EMRs

Only a few hours of total IT time is required.
Connectivity is based on industry standard protocols commonly deployed in health care IT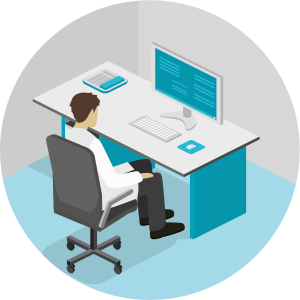 Leverages providers' significant investment in EMRs.
Leadership Buy-In
First demo is with Pharmacy leadership. Follow-up demo is with other key stakeholders.
Approval Process
BAA is signed. We negotiate a Master Agreement. We complete IT audit.
Implementation
Kick-off call with IT establishes stakeholders, responsibilities, and weekly call schedule.
Training
We provide materials and ongoing reports to identified stakeholders.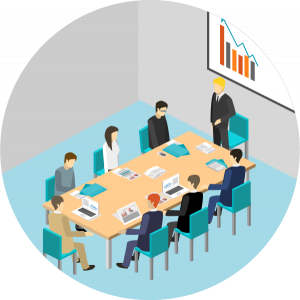 Schedule call with key stakeholders
IT / EHR Director who can provisions IT resources
Internal / Retail Pharmacy Leadership
Nursing / Case Management
Other
Begin contracting paperwork
Master Agreement
BAA
IT Security Questionnaire
References
Eaddy MT, Cook, CL, O'Day K et al., "How Patient Cost-Sharing Trends Affect Adherence and Outcomes: A Literature Review," P&T, Vol. 37, #1, January 2012.
Balick, Rachel, "Copay Cards Save Patients Money, but Come at a Cost," Pharmacy Today, December 2016. https://www.pharmacytoday.org/article/S1042-0991(16)31400-1/pdf