For adjudication and tracking purposes, asset files within campaigns can include a dynamically generated Print ID on the offer printout.
To configure, navigate first to the Print ID Settings section within the Add Asset page for your campaign. You will need to upload a CSV file containing the list of IDs you wish to use on your offer. Your file should consist of a table with a single column of IDs and no header (one ID per row).

To upload your file, click the Browse button under ID List and select the file you want to upload.
To add another list, simply click the Browse button again.
After uploading, your file(s) will appear in a table. The table displays your file name, total number of unique IDs and the remaining IDs after offers have been sent. If you need to delete a list, click the Delete link to the right of the list.

To configure the location where the ID will print on your offer PDF, click the Add Location button. You can now indicate which page of the PDF your ID appears, the X and Y positions of your ID on the page as well as font type, size and color for your IDs. Note: you will need to have already uploaded a PDF on the Add Asset page to complete this step.
Determining the correct position of your ID may require some trial and error. For an 8.5 x 11" (letter-sized) page, X and Y values are counted in PDF points unit of measurement and begin in the lower left corner of the page (see the diagram below). The maximum Y value is 792 and the maximum X value is 612. Values cannot be negative numbers.
Enter the X and Y values into the fields and click the Preview button to verify if your ID placement is correct. Adjust the values until you have placed your ID properly on the asset.
The following example shows an asset preview with a sample ID that is not aligned properly on the page. This ID would need both X and Y values to be a slightly larger number.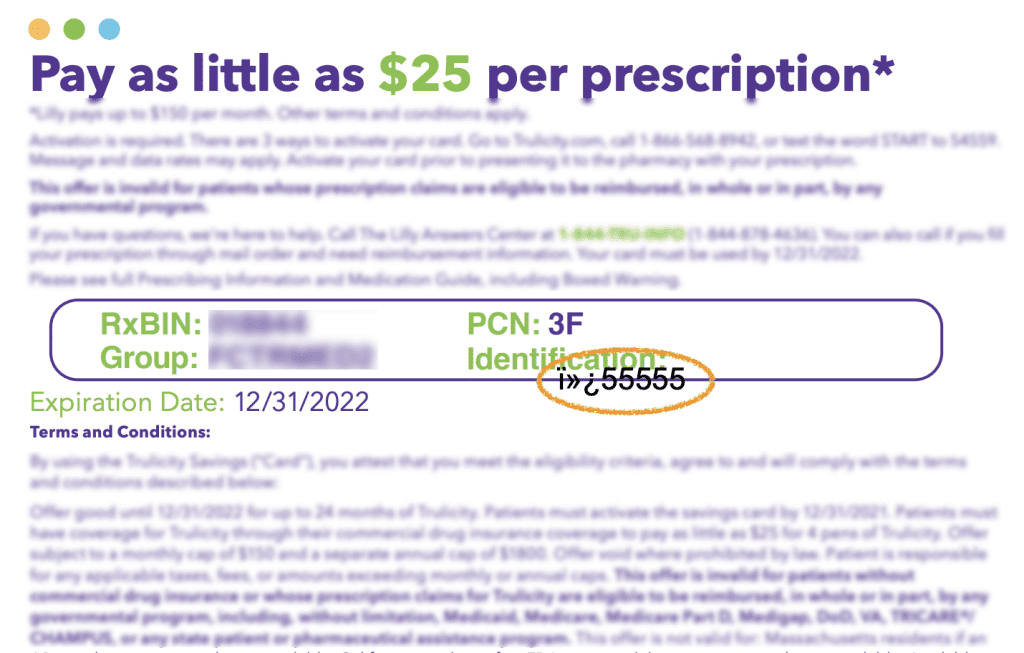 If you need further assistance, please contact our support team.
Learn more:
Learn how to create and edit campaigns
Learn how to upload and configure campaign assets
Learn about portal reports