If you are reading this, you might know we have a new tool to reduce non-adherence. Rx Savings Assistant helps patients afford their medications. Specifically, it makes manufacturer discounts almost universally and effortlessly accessible. Subsequently, this reduces out-of-pocket costs.
Simplifying Non-adherence
Of course, the problem of non-adherence is deep and multi-dimensional. Our solution only touches one small part. Surprisingly, in looking for a concise way to understand the scope of the issue I found a really great analysis on the topic. It breaks the problem down very succinctly.
The title is, "Engaging Patients to Optimize Medication Adherence." It originally appeared on NEJM Catalyst on March 29, 2017 and was updated on May 14, 2017. The two authors are Dr. Leah L. Zullig and Dr. Hayden Bosworth.
Summary
Basically, I have condensed the main points into a 120-word summary.
Most Americans have at least 1 prescription at any given time. A substantial and growing number have multiple prescriptions.
Certainly, non-adherence has serious health consequences. It also costs health systems a great deal of money.
Adherence has 3 phases: Initiation, Implementation, and Discontinuation
The reasons for non-adherence can be grouped into 5 categories of barriers. They are: Social & Economic, Health system, Condition-related, Therapy-related, and Patient-related.
Data can predict non-adherence. Therefore, you should target those patients for engagement first.
It is best to tailor various patient engagement techniques to the individual. This includes accounting for their barriers and the phase they are in.
Systems must develop flexible "toolboxes" of solutions. They must measure the impact of improving adherence on ROI.
I encourage you to read the full 1,300-word article. In conclusion, I want to highlight my favorite quote from the article. "Fundamentally, for patient engagement to occur, it is essential to evaluate and build patient knowledge, support patient self-monitoring, and increase access to medication through cost reduction."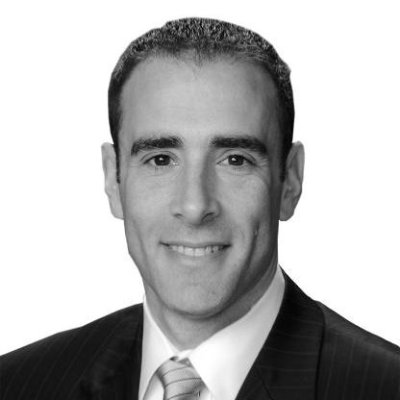 Josh has spent the last 19 years working with healthcare providers.
As Vice President of Business Development at Medicom Health, Josh is committed to helping health systems engage patients via our solutions for health awareness and Rx affordability. Feel free to contact him at any time with any questions about our products or partnerships.
Outside the office, Josh enjoys spending time with his two children, playing golf, and riding his Harley.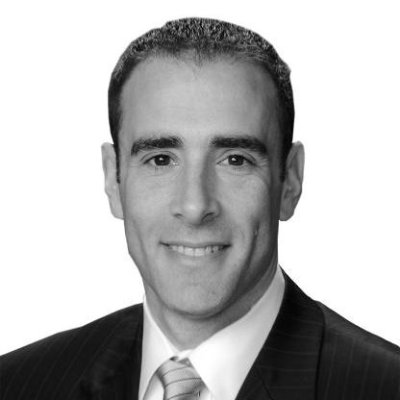 Latest posts by Josh Fieldman (see all)