The Power of Self-Care
for Urinary Incontinence
Our Urinary Incontinence Self-Care Planner, created for patients whose quality of life is negatively impacted by incontinence, provides personalized plans to improve symptoms.
​After answering a series of questions regarding symptoms, diet, and activity, the planner provides a personalized treatment plan. The plan is a 6-week cycle of self-care activities, including exercise and bladder training tools, designed to improve symptoms of urge and stress incontinence. The planner allows users to track their activities and goals over time and see the impact of their efforts on their quality of life.
Joseph Endrizzi, MD, Urology, Discusses Self-Care Planners
Benefits for Healthcare Organizations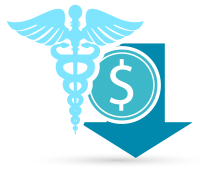 Reduce cost of care
Having the right tools to guide consumers who can benefit from self-care is key to reducing costs. Our platform will help increase efficiencies in patient care and reduce office time for simple care, resulting in cost and time savings.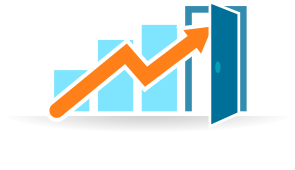 Improve quality outcomes
Using self-reported data to monitor consumer health over time can improve outcomes by identifying trends or behaviors early on that should be evaluated by a health care professional.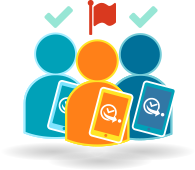 Target symptomatic patients
Users whose symptoms are not improving or are worsening during the course of their self-care plan can be flagged to receive targeted messages about health system services.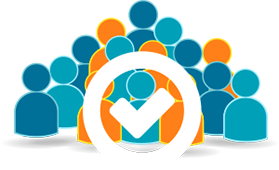 Improve population health
Analyzing aggregated, self-reported user data can provide a deeper understanding of your community's health issues and lifestyle challenges. Coupled with other data points, this can help estimate the cost of care.
Features of Urinary Incontinence Self-Care Planner
Monitor Symptoms
Users can track symptoms, exercises, and other recommended therapies online through their phone, tablet, or computer.
Detailed Summary Report
Users have 24/7 access to reports summarizing their symptoms and progress towards goal. The reports, including trend information, can also be shared with practitioners via email.
Voiding Timer
By scheduling trips to the bathroom to void, users can reduce or eliminate accidental urine leaks. The timer allows users to set their personal goal intervals and receive either text or email reminders that it's time to go.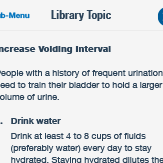 Educational Resources
Information that illustrates and explains many of the complex concepts of incontinence is included. Instructional videos carefully outline incontinence therapies and management. Context-sensitive informational topics are easily accessible throughout the app.

Urinary Incontinence Self-Care
For more information click here to view/download a PDF