Schedule time with us
We take pride in being the industry leader for digital patient engagement solutions, our client success team is here to help you!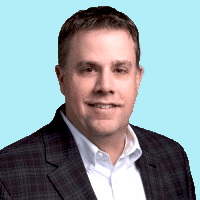 Joel Cessna
Vice President of Sales
Tami Weigold
Senior Director, Client Development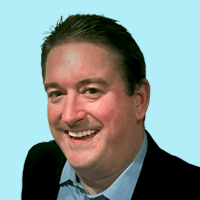 Chris Trilk
Director of Client Development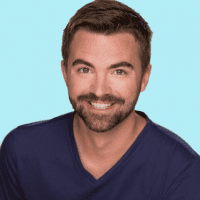 Michael Venske
Client Success Specialist
We are an established health technology company dedicated to empowering health engagement via world-class digital solutions. For 20+ years we have developed innovative, award-winning solutions for high-profile health organizations including pharma companies, national medical associations & health systems. Today, over a thousand leading hospitals use our best-in-class digital tools to engage consumers & increase revenue.
Health Risk Assessments
Copyright © 2023 Medicom Health. All rights reserved.