We convert website visits to office visits.
Unlike traditional, clinical HRAs, our health assessments are designed to
help consumers easily explore a health concern on your website from their mobile devices.
Our HRAs are surprisingly effective at increasing service line revenue, yet flexible enough for softer goals, too!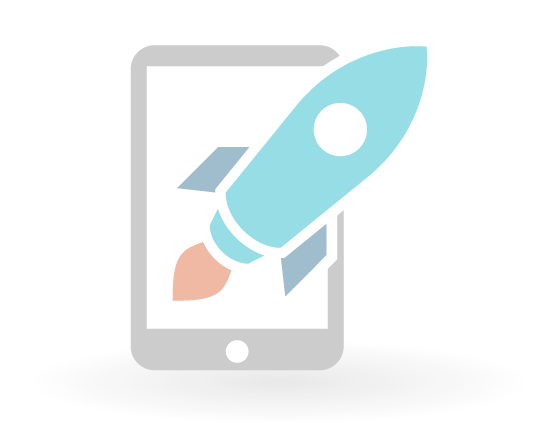 Totally new versions for 2018! Millions of users shaped the re-designs. Best-in-class UX & completion rates!
The "quiz" is only part of the solution. The real power is in the back-end, in the data & workflow features.