Client
Advocate Health Care, based in Downers Grove, Illinois, is the largest fully integrated health care delivery system in the state of Illinois. It is recognized as one of the leading health care systems in the country. Advocate Health Care offers more than 250 sites of care, with 12 acute-care hospitals and more than 3,300 beds, including a children's hospital.
Challenge
Advocate Health Care was looking for a method to engage consumers who were at high risk of developing cardiovascular disease (CVD). The goal was to provide consumers with the right information at the right time, which had been a challenge because of diverse demographics and different consumer needs. Advocate Health Care chose the Medicom Health Heart Health Assessment to assist with achieving their goals.
Approach
Advocate chose a powerful call to action – if an individual who completes the Heart Health Assessment is categorized as high risk, they can see a cardiologist within 24 hours. The campaign included high impact commercials and attention grabbing creative. The heart assessment was promoted through traditional and digital media, including:
Social Media (Twitter, Instagram, Facebook, Google+)
Billboards
Print (Direct mail, newspaper)
TV commercials
Community events
Landing page (iHeartAdvocate.com)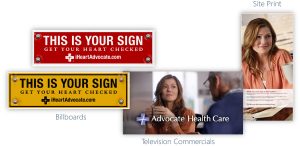 Results
Using consumer-provided health data collected by the heart health assessment and by implementing a multi-prong promotional strategy, Advocate Health Care was able to drive traffic to multiple service lines, including: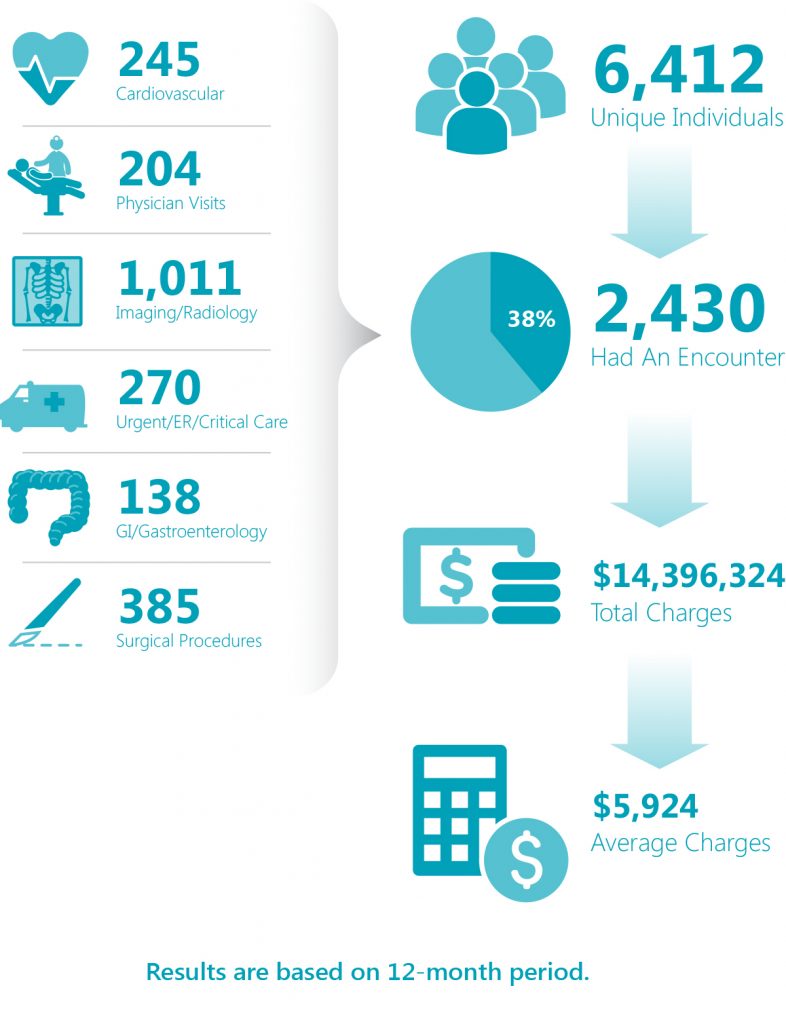 With the first deployment of the Heart Health Profiler, I knew proving ROI was going to be important. Calculating ROI in the healthcare industry has its challenges, especially when working with multi-channel campaigns. Regardless, I was able to prove significant ROI for our Medicom Health Heart Health Risk Assessment in just 2 months.
Janyer Dominguez
Health System Marketing Director