This article will help you to set up your eVariant CRM integration. This is a real-time API integration and it can be configured within the Management Portal.
What You Need
Your login username and password to your eVariant® CRM system
Your eVariant Account Manager's contact information
Your login username and password to the Management Portal
Part 1: Install the Health Profilers Software Package
Contact your eVariant Account Manager and request the Health Profilers Software Package be installed in your eVariant CRM system. This software package was co-developed by eVariant and Medicom Health. The software package extends the eVariant system to include Health Risk Assessments (HRAs) specific data elements.
Once your eVariant Account Manager has confirmed that this software package has been installed, continue to the next step.
Part 2: Add the eVariant Integration to Your Management Portal
Log in to the Management Portal at https://portal.evaliahealth.com.
Click the link icon in the upper right corner of the screen.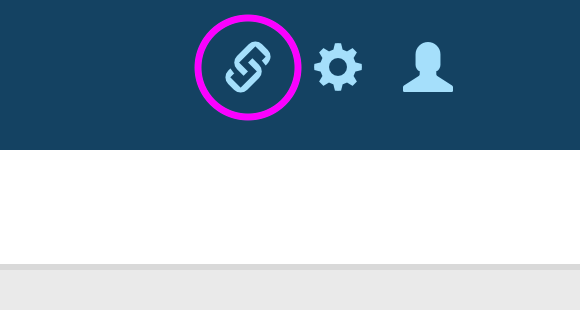 Click the + Add Partner Integration link above the table displayed on the page.
Click the Connect button for eVariant.
Click the Click to Authorize button.This will open a window that allows you to log in with your Salesforce username and password.
Once you have authorized the integration via Salesforce, return to the Management Portal page that is open in the background.
Review and accept the HIPAA data security agreement, then click Save.

​​
Part 3: Add eVariant Integration for Each Health Assessment
Once you have the integration connected, navigate to the Follow-Up section of Portal for the HRA(s) you wish to link to eVariant. Select the Integrations tile.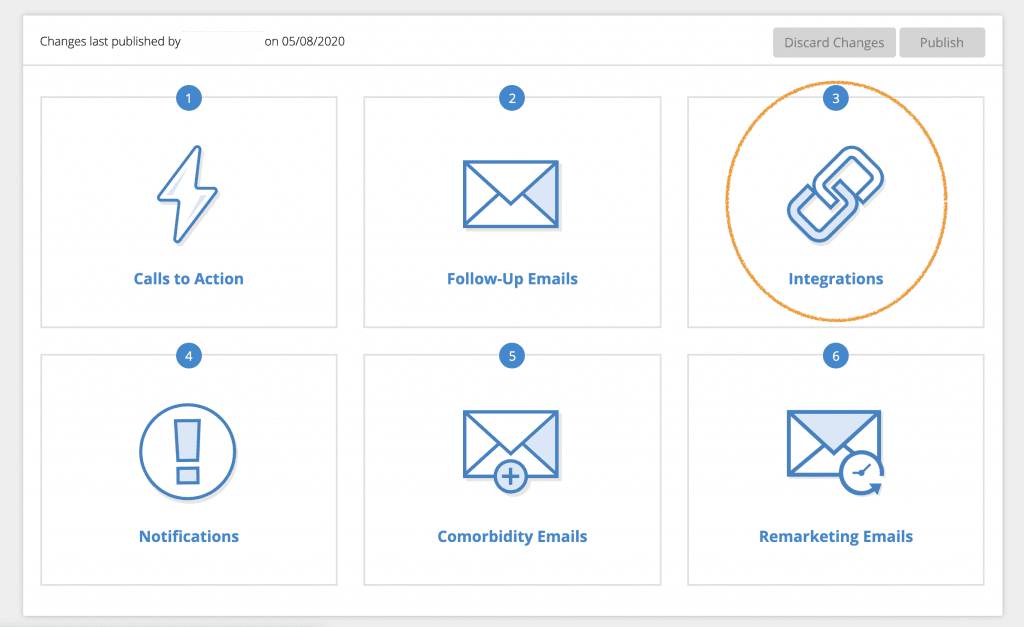 Next, click the toggle to enable eVariant integration. Click Return to Plan and Publish your changes to make them live.
Note: You will need to enable the integration within your Follow-Up plan for each HRA you wish to connect to eVariant.