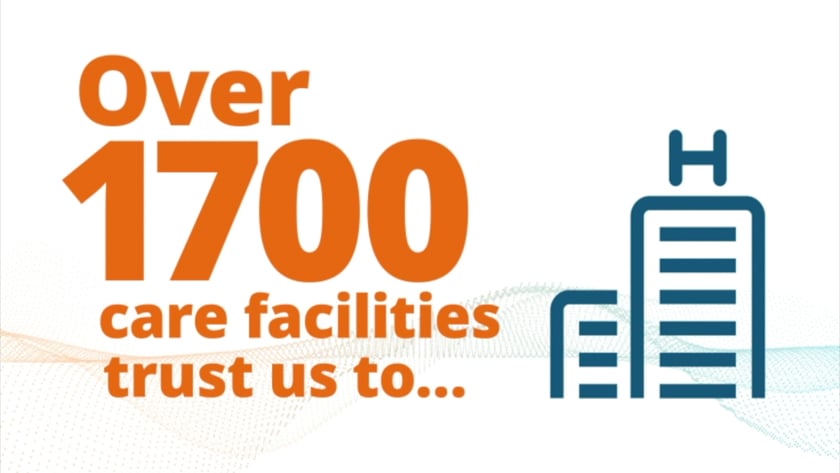 Award-winning HRAs Are Only The Tip Of The Iceberg...
…The Real Power is Below the Surface.
Customize & Brand
Hundreds of UI/UX options, honed by hundreds of health systems.
Custom interface colors, titles and splash screen text
Showcase multiple logos
Custom landing page backgrounds
Customizable sidebar content for desktop displays
Choice of progress indicators
Legal disclaimer – ready out of the box or tailor to your needs
ADA compliance
Marketing opt-in for email and phone
Click-to-call numbers for in app-calling
Add up to 8 custom questions
Up to 10 different consumer contact fields
Option to collect email before assessment
Custom emails and CTAs based on user results
Organization contact information dynamically added to consumer risk results report
Integrate & Track
Seamless integration with your workflows and technologies.
Data Integration
Simple yet powerful integration with many popular CRMs and marketing automation platforms including Mercury Healthcare, Salesforce, Welltok, Act-On, Marketo, ActiveCampaign, Athena Health, Conifer, Private Health News, Formstack, HubSpot, etc.
Tracking & Analytics
Compatible with most popular tag and analytics systems including Marketing Cloud, Google Analytics, Google Tag Manager, Tealium iQ, social media conversion pixels, and even your own custom tracking codes.
We constantly improve and expand these capabilities.
Follow-Up & Nurture
Guide users to the right point of care for their situation and use data to personalize relationship for nurturing.
Conversion
Dynamic calls to action based on risk or PCP-status
Choose from default CTAs (find a doctor, scheduling, newsletter etc)
Create custom CTAs
Promote other HRAs
Prioritize order of CTAs
Nurturing
Follow-up Wizard for easy set-up based upon organizational goals
Automated follow-up based upon risk level and/or PCP-status
Send up to 10 emails of each type: results follow-up, comorbidity and re-marketing
Email Follow-Up
Use our built in email templates or create customized HTML to match other materials
Integrate with marketing automation, CRM platforms, or other software (see the Integration & Tracking section).
Our Customer Success Team can help with these valuable tactics.

Measure & Report
Dozens of flexible options, dashboards, automations and more.
Performance statistics for visits and user retention
Performance comparison
Performance trends
Traffic source
Benchmark comparison
Demographics
User Results
Comorbidities
Automated emailed reports
Raw data download
Custom reports
Send via SFTP (secure file transfer protocol)
API integration for multiple vendors
Corporate level reporting
Uncover incredible insights into specific service line audiences.