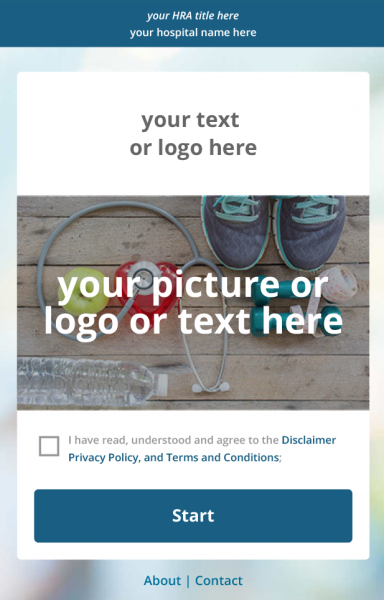 Pre-screen patients for symptoms of anxiety disorder
Anxiety disorders are the most common mental illness in the U.S., affecting 40 million adults in the United States age 18 and older, or 18% of the population. Anxiety disorders are highly treatable, yet only about one-third of those suffering receive treatment. The profiler allows you to identify consumers who should undergo additional screening for anxiety disorders in a primary care setting.
Meet the mental health needs of diverse populations
Provide consumers with treatment alternatives to living with anxiety
Empower consumer with knowledge to improve quality of life
Pre-screen patients in clinical programs
Increase your visibility as a community mental health leader
---
Note: This assessment has recently been updated to our next-generation platform.
Click here for more about the v3 HRAs
---