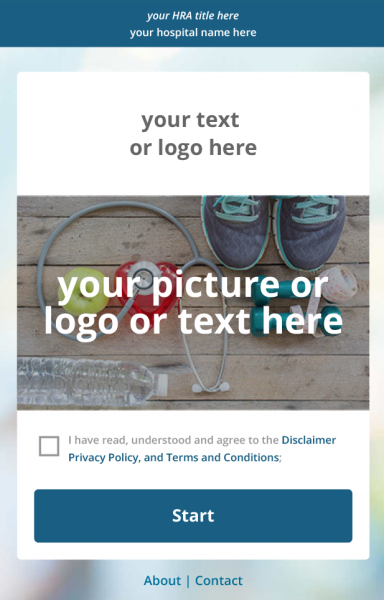 Generate referrals by educating individuals on the need for lung cancer screening.
The evidence-based Lung Cancer Risk profiler provides screening recommendations using current guidelines. The calculation takes into consideration pack years smoked and the consumers' lifestyle, genetics, and personal health histories.
Identify at-risk populations
Provide expert insight into lung cancer risk
Educate on treatment options
Increase consumer engagement
Deliver targeted messaging
---
Note: This assessment has recently been updated to our next-generation platform.
Click here for more about the v3 HRAs
---