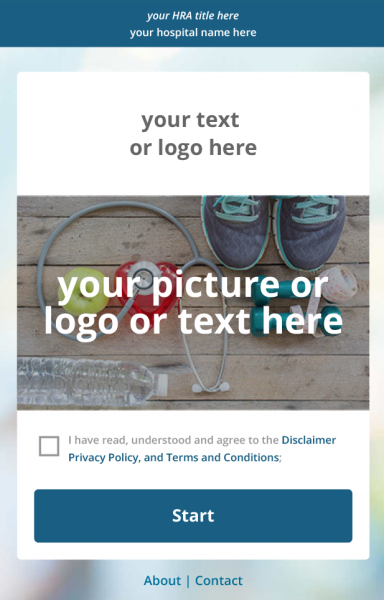 Identify at-risk consumers and direct them to your clinicians.
Many people mistake their symptoms for something else, and the condition often goes undiagnosed by physicians. The evidence-based PAD Risk Profiler calculates the consumer's risk of PAD based on personal responses and provides next steps for treatment.
Maximize marketing effectiveness
Enhance your brand as a community wellness leader
Manage population health
Facilitate positive lifestyle changes
Deliver targeted education
---
Note: This assessment has recently been updated to our next-generation platform.
Click here for more about the v3 HRAs
---