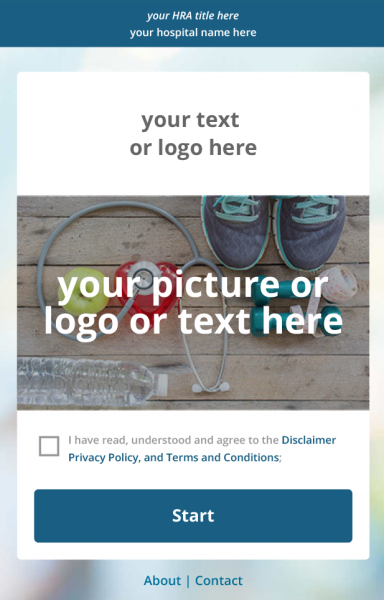 Connect with current and new patients with an increased risk of stroke
In the United States, stroke is the number five cause of death and the leading cause of serious long-term disability. The evidence-based Stroke Risk Profiler calculates the consumer's risk of stroke. Through a series of health and lifestyle questions, the profiler calculates a user's personal risk for stroke and provides information to help manage controllable risk factors.
Meet the health needs of diverse populations
Deliver targeted information
Provide insight into health conditions
Increase patient traffic at your facilities
Promote consumer engagement
---
Note: This assessment has recently been updated to our next-generation platform.
Click here for more about the v3 HRAs
---