Click the icon below for our monthly client newsletter, Knowledge Bytes, filled with announcements, tips, case studies, etc.
(Clients, you should have the most recent newsletter in your inbox. Contact your rep with any questions.)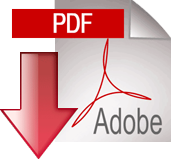 Tony Huth is a Co-founder & President of Medicom Health. For 20+ years, he has developed consumer-facing software tools to help influential health organizations inspire individuals to address their health concerns.
Latest posts by Tony Huth (see all)