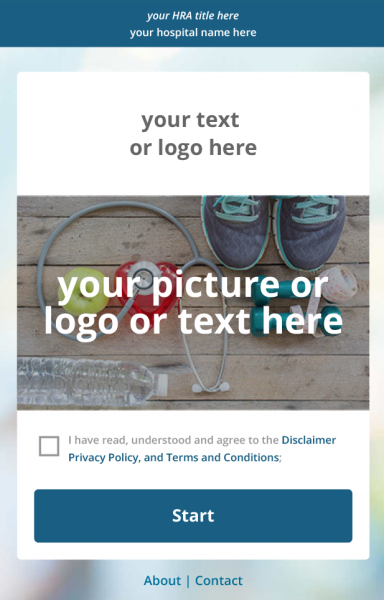 Identify consumers who need help to improve their quality of life.
Eight out of every ten people experience serious neck or back pain at some point in their lives. The evidence-based Back & Neck Pain Profiler assesses spine function, pain severity, and other nerve-related symptoms.
Help individuals manage their health
Identify patients with chronic conditions
Increase consumer engagement
Decrease patient acquisition costs
Build brand awareness
---
Note: This assessment has recently been updated to our next-generation platform.
Click here for more about the v3 HRAs
---