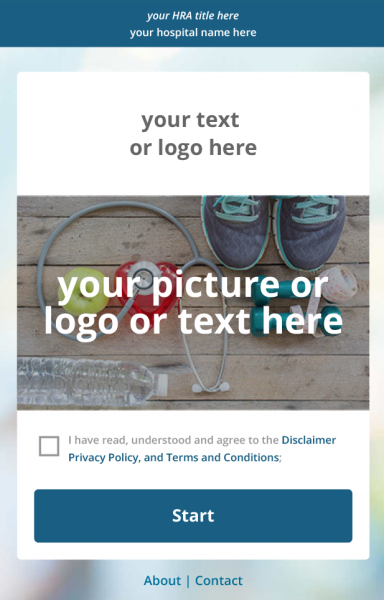 Identify consumers at-risk for breast cancer.
The evidence-based Breast Cancer Risk Profiler estimates the woman's 5-year risk and lifetime risk of breast cancer. The risk calculation takes into consideration the consumers' lifestyle, genetics, and personal health histories.
Help consumers make informed health decisions
Provide greater access to services
Reach diverse populations
Increase consumer engagement
Position yourself as a community health and wellness leader
---
Note: This assessment has recently been updated to our next-generation platform.
Click here for more about the v3 HRAs
---