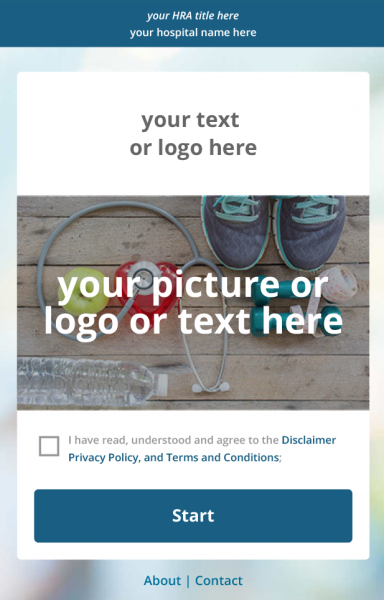 Educate consumers on screening options and direct them to your clinicians.
The evidence-based Colorectal Cancer Risk Profiler estimates the consumer's lifetime risk for colorectal cancer. The risk calculation takes into consideration the consumers' lifestyle, genetics, and personal health histories. It also provides screening recommendations using current guidelines.
Enhance communication strategies
Educate diverse populations on risks
Decrease patient acquisition costs
Generate revenue through increased procedures
Deliver targeted messages
---
Note: This assessment has recently been updated to our next-generation platform.
Click here for more about the v3 HRAs
---