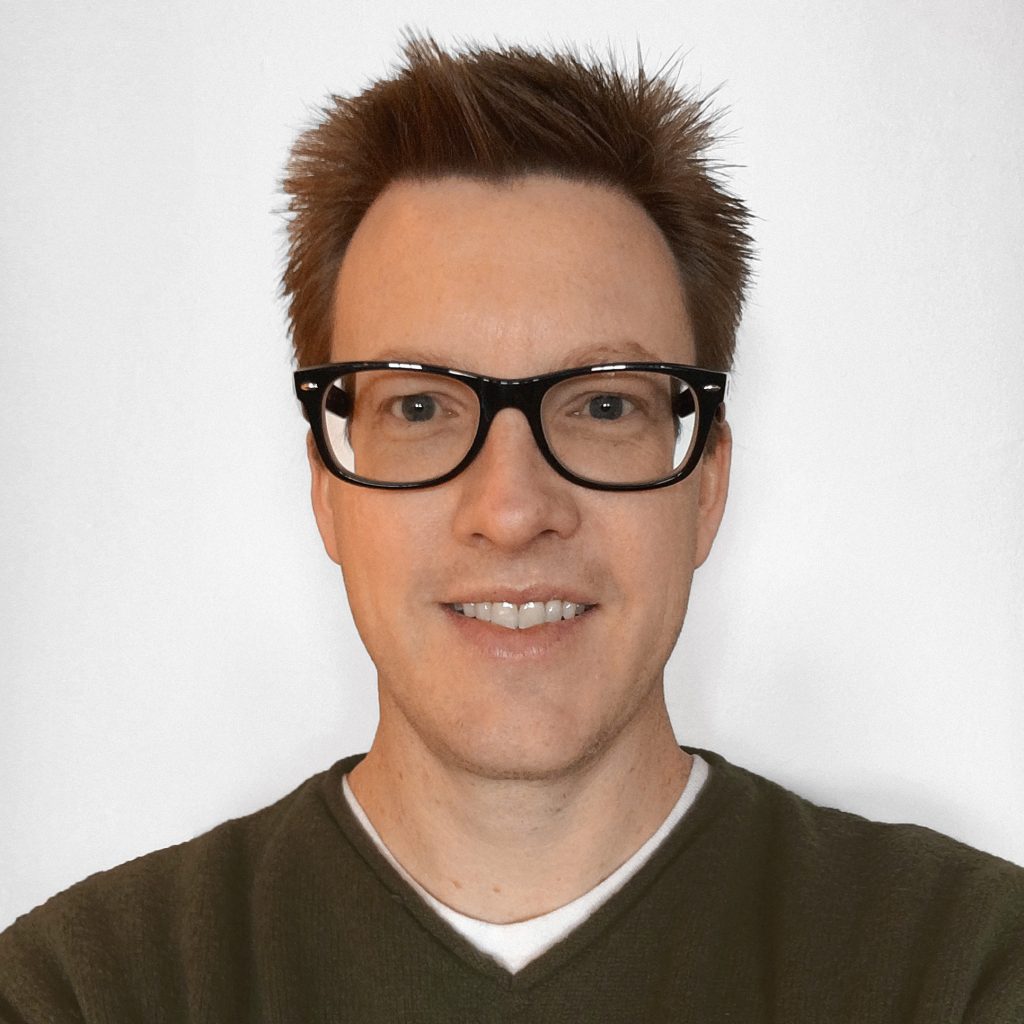 Hey, folks! Tony Huth, here– co-founder of Medicom Health, with my annual "Year-In-Review" for 2018.
As usual, our tireless dev team has been hard at work releasing HRA products & features every 2 weeks (!) throughout the year.
Much of 2018 was devoted to rolling out our all-new v3 assessments, but also included many new or improved digital workflow integration capabilities.
If you want to know more about anything on the list below, feel free to reach out to us. Otherwise, hold tight— as we will make sure descriptions and Support Topics are available for all of these in the coming months.
And, in case you were not aware, for a small fee, (and relatively quickly,) we can build Custom Reports that are tailored to your exact reporting and analytics needs, rather than to the majority of users.
P.S. – We recently sent out our 2018 Customer Satisfaction Survey to main contacts, but we will send out a second, broader survey in the near future to document any new HRA product and feature requests you may have. (Of course, feel free to discuss your wish list with your rep at any time.)
2018 Releases
January
February
March
April
May
June
July
V3 Customization "Other Options" section
Conifer Health Integration
Performance Trends aggregate report
SFTP security tightening (client/corp association)
August
V3 universal custom questions feature
V3 Favicons
V3 Customization Corporate Override – Consumer Information Collection
V3 Customization Corporate Override – Branding, Logos and Color
V3 risk filtering for SFTP reports
September
User progress filter for demographics report
API documentation
UTM field parsing
October
Source Report UTM filter
Upgrade Java on v2/v3 profiler servers
Bug squashing
Conifer integration update
November
Evariant integration enhancements
Servers upgrades
Poor connection enhancements for V3 HRAs
December
Security Fixes
Bug squashing
Tony Huth is a Co-founder & President of Medicom Health. For 20+ years, he has developed consumer-facing software tools to help influential health organizations inspire individuals to address their health concerns.
Latest posts by Tony Huth (see all)